Diamond Interview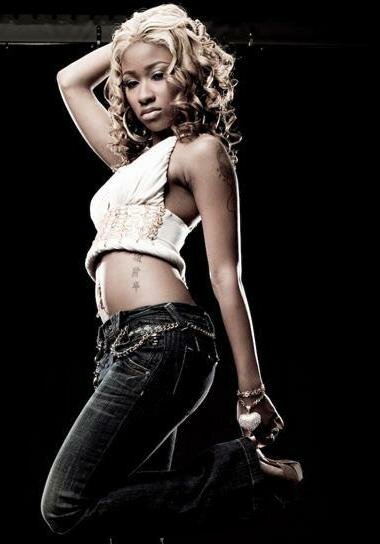 I know yall remeber this
still my sh*t!
But lets get to the point.
Mikey T The Movie Star recently sat down w/ ATL female rapper Diamond to speak 
on recently turning down the chance to appear on Love and Hip Hop – ATL . Diamond 
also speaks on her upcoming Album and new label situation. 
#TFScertified