Planet X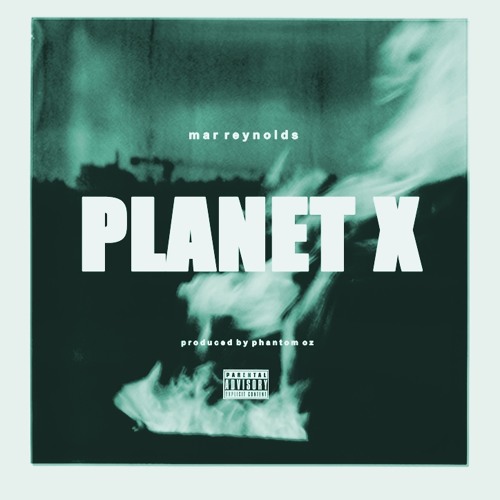 The homie Mar Reynolds hit us with this track yesterday and gave us a chance to hear it before it dropped and I been bumping it since. The song is produced by PhantomOZ and Mar goes off. This track is on some real euphoric sh*t. Take the flight and hit that play bruh. Let us know what you think.
1st official single from Mar Reynolds' mixtape entitled "Attack" which is dropping on April 8th.
Follow @mvrreynolds and @PhantomNine3 on twitter.
#JOWEEMIXEDIT
#TFScertified